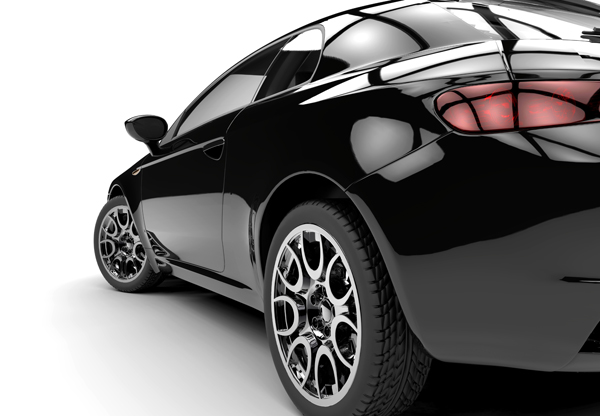 If you have one or more dents in your car's paint job, you probably want to get rid of these eyesores as soon as possible. You might be thinking about hiring a body shop for traditional dent repair, but there is one better option that you should consider — paintless dent repair. These are a few of the main benefits of paintless dent repair.
1. It's Cheaper
As you might already know, body repair can be expensive. Even small dent repairs can get expensive if you have to pay for paint as well, since an entire panel of your vehicle may have to be painted after just one tiny dent has been repaired. Paintless dent repair is a whole lot cheaper.
2. You Can Get it Fixed Faster
[...]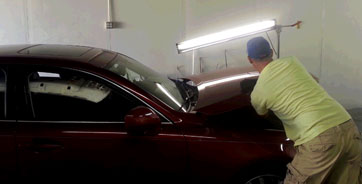 Nothing ruins the appeal of your new ride more than a dent on the exterior. Although some dents can be fixed at home, it is always recommended to visit a professional shop in order to restore the like new luxurious appearance of the exterior to its prior condition. By learning more about dent repair, finding the right shop and procedure to eliminate your aggravation should be straightforward.
Can I Get A Warranty?
Warranties illustrate the devotion that a repair shop has when it comes to ensuring the pristine image of your transportation. According to Edmunds, "When choosing a body shop, "you don't go in with your pocketbook open," Mallette explains. "You go in smart," and ask some key questions. Does the shop provide a written [...]