Why Should I Use Paintless Dent Repair?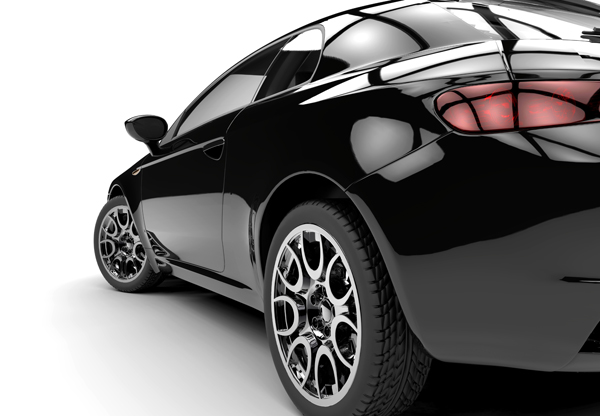 If you have one or more dents in your car's paint job, you probably want to get rid of these eyesores as soon as possible. You might be thinking about hiring a body shop for traditional dent repair, but there is one better option that you should consider — paintless dent repair. These are a few of the main benefits of paintless dent repair.
1. It's Cheaper
As you might already know, body repair can be expensive. Even small dent repairs can get expensive if you have to pay for paint as well, since an entire panel of your vehicle may have to be painted after just one tiny dent has been repaired. Paintless dent repair is a whole lot cheaper.
2. You Can Get it Fixed Faster
You probably can't go without your car for days, but you'll have to leave your car in the shop for at least a few days if you have any part of it painted. Paintless dent repair can be done quickly, however, so you can have your car back in a matter of hours in some cases.
3. It Will Look Great!
Don't assume that paintless dent repair won't provide the same results as traditional dent repair. Although not all dents can be fixed this way, those that can look great when they're repaired correctly.
As you can see, paintless dent repair can be a great option if your car has dents that need to be repaired. To find out more about this service, contact us at Top Notch Image today.