Posted by

Hail Repair
Comments Off

on Dent Repair: Best Done By Professionals
When your vehicle gets dented, it's always a stressful situation. Especially when it gets dented because of hail, you may be frustrated because there is nothing you could have done about it. But when you have professionals help with your dent repair, life will be much easier.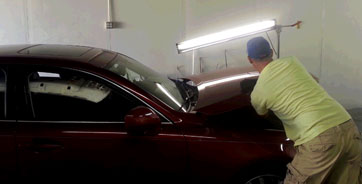 Don't DIY
We've all seen those infomercials with clever gadgets that claim they can easily pop out your dent. However, those tools often don't do the job. And if they don't, you are left spending money on a useless gadget that did not prevent your from seeing the professionals about your problem.
Not All Repair Shops Are The Same
You should always find a business that can give you great service, which you can determine by looking at its customer reviews. Popping out [...]
Posted by

Hail Repair
Comments Off

on How to Tell if Your Auto Hail Damage Repairs Were Done Right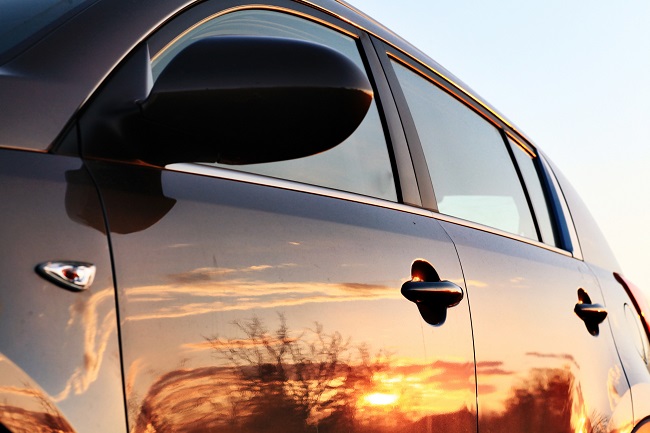 Getting your car repaired after a hail storm can be an intimidating task. You want your car fixed right away, but you also want to make sure you're choosing the right auto hail repair shop. Sometimes, a hasty decision can leave you with a poorly done job. With more than 15 years in the industry, we at Dallas Auto Hail Repair have spent plenty of time fixing other body shops' mistakes. So, we thought we'd put together a guide on how to tell if your repair job was done correctly.
Is it Sparkling Clean?
The very first thing to look at is whether your car has been detailed or not. Any reputable body shop will [...]