How to Tell if Your Auto Hail Damage Repairs Were Done Right
April 8, 2016

Posted by

Hail Repair
Comments Off

on How to Tell if Your Auto Hail Damage Repairs Were Done Right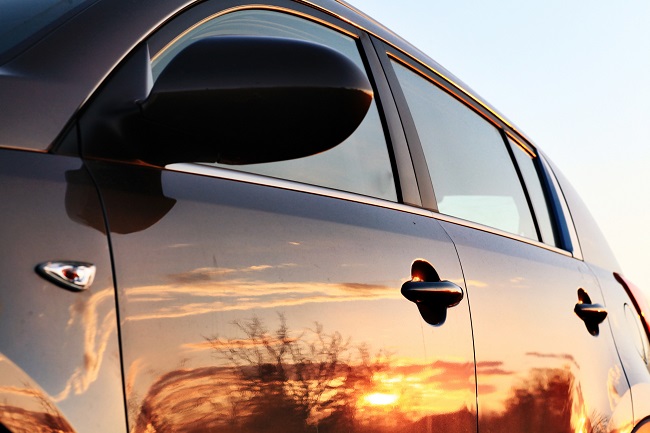 Getting your car repaired after a hail storm can be an intimidating task. You want your car fixed right away, but you also want to make sure you're choosing the right auto hail repair shop. Sometimes, a hasty decision can leave you with a poorly done job. With more than 15 years in the industry, we at Dallas Auto Hail Repair have spent plenty of time fixing other body shops' mistakes. So, we thought we'd put together a guide on how to tell if your repair job was done correctly.
Is it Sparkling Clean?
The very first thing to look at is whether your car has been detailed or not. Any reputable body shop will not only repair your car; they'll also wash and detail it. If you get your car back covered in dust, it's a surefire sign that the repair work is likely of questionable quality.
Is the Frame Straight?
If you've had part of your frame or front end repaired, check to make sure everything was realigned properly. There are two ways to do this:
Turn on your headlights and make sure they line up.
Make sure the front fender is even by taking a few steps back from your car and looking for symmetry.
Sometimes, customers come to us months after getting a repair at another shop, stating that their tires have started to wear unevenly. This is often a sign that the previous repair wasn't done right, or that the suspension wasn't fixed during the process.
Double check in Direct Light.
Do your final check in direct Sun light. If you are satisfied with the results then it was a job well done.
Now that you know what to look for in a quality hail damage repair job, contact us at Dallas Auto Hail Repair. We'll show you how it's done.