PDR Benefits: Make Hail Damage Disappear!
July 5, 2017

Posted by

Hail Repair
Comments Off

on PDR Benefits: Make Hail Damage Disappear!
Hail can strike without warning, and, in the DFW area, it often does. But don't let a surprise hail storm interrupt your life. If your car has hail damage, whether it's just small dings along the roof of your car or more visible dents from those occasional grapefruit-sized balls of ice, Top Notch Image is experienced in several different methods of hail repair, including Paintless Dent Repair (PDR). Here are two PDR benefits and why you should get paintless dent repair to remove the dings and blemishes from the last hailstorm: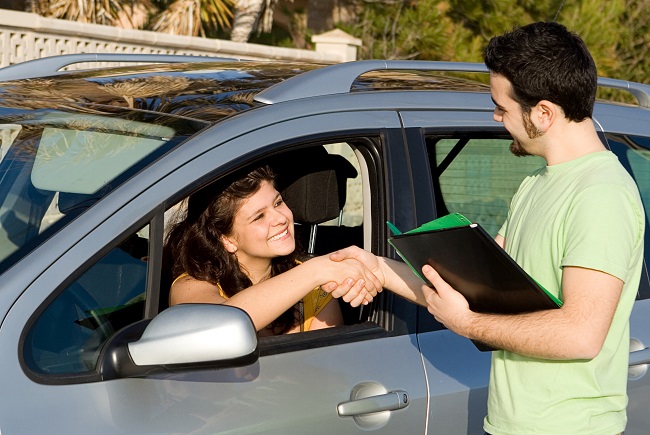 Paintless dent repair is much for affordable than traditional repair methods. Anytime you have to take your car to the shop for any type of repair, it comes with a long list of incidental costs: whether you have to rent a car, find a way to carpool, or rearrange your schedule as much as possible so that the interruption to your work and family is as minimal as possible, the costs can be expensive in terms of money and peace of mind. Paintless dent repair is a very quick repair process and can often be done on the same day you drop off your vehicle. It's also affordable in its own right,  and together the lower cost and extra expediency mean less of a headache for you.
PDR is environmentally friendly. Car paint and related solvents often have harsh, toxic chemicals that leak into the air or leak on to the ground during application. Because our paintless dent repair methods don't use these chemicals to get your car back into pristine condition, they have no opportunity to hurt the environment. While repairing your vehicle is our first priority, every bit we can do to help the environment is another step in the right direction.
At Top Notch Image, we think auto hail repair should be expedient and done with a professional's eye on keeping as much of the car's original paint as possible. If you have questions about your car's hail damage or would like to learn more about our paintless dent repair services, please contact us here.