Posted by

Hail Repair
Comments Off

on Plano & Richardson, TX Hail Damage 4/21/17
Were you recently the victim of a nasty hail storm? Are you looking for a place to get your car fixed? Look no further. Top Notch Image can help you! We are available for immediate appointments and our auto hail repair shop is only 10 minutes away!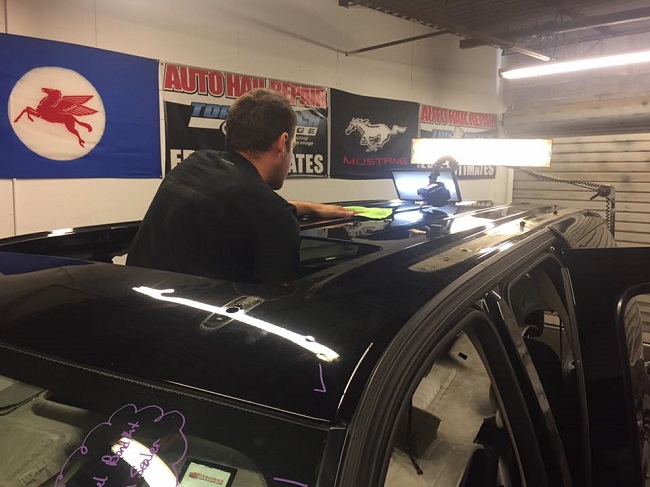 You have several places to choose from, sure, but here's why we're the best auto hail repair specialist:
We're a small business.
Rather than drop your car off at a larger shop and make arrangements to be without it for several days, we'll get it back to you quickly. Our experts don't mess around. We get the job done, and we let you know as soon as your car is repaired.
We're Efficient
We take care of our customers' vehicles immediately, ensuring that you will get [...]