Don't Wait! We Offer Immediate Hail Repair Appointments
May 19, 2016

Posted by

Hail Repair
Comments Off

on Don't Wait! We Offer Immediate Hail Repair Appointments
If you have ever experienced hail damage on your car, truck, or van, you know the result can be brutal. Depending on the size and severity of the hail storm, you might find your vehicle with anything from a smattering of light dents to something more destructive, leaving your car with chipped paint, heavy dents, or smashed window panes.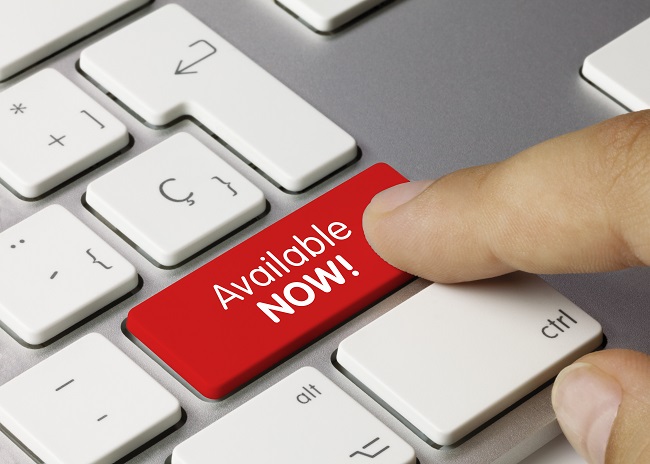 No matter what level of damage your vehicle has sustained, the last thing you want to deal with is having to wait months to get into a body shop and started on repairs. Driving around in a slightly damaged car for an elongated period of time is frustrating, but what if you have damage to your vehicle that is more severe? Playing the waiting game on your repairs could cause serious headaches when you figure in having to deal with insurance claims and rental car issues. These scenarios are all too real when you consider that many body shops specializing in this kind of damage are not able to take in new hail repairs for up to four months or more!
Fortunately, there is good news! Here at Dallas Auto Hail Repair, we are able to take immediate hail repair appointments as soon as you secure your rental car. That means once you bring your vehicle to our shop, you can count on crossing that exasperating wait time off of your to-do list so you can focus on getting on with life. Let our skilled team get your repairs started sooner and completed faster, so you can walk away with the knowledge that you chose the most efficient and painless path for your hail repairs.
Let us show you a better and faster way to tackle your hail damage! Contact us today to get more information on our no-wait hail repair service.