Is Paintless Dent Repair a Good Choice for You?
December 31, 2015

Posted by

Dallas Auto Hail Repair
Comments Off

on Is Paintless Dent Repair a Good Choice for You?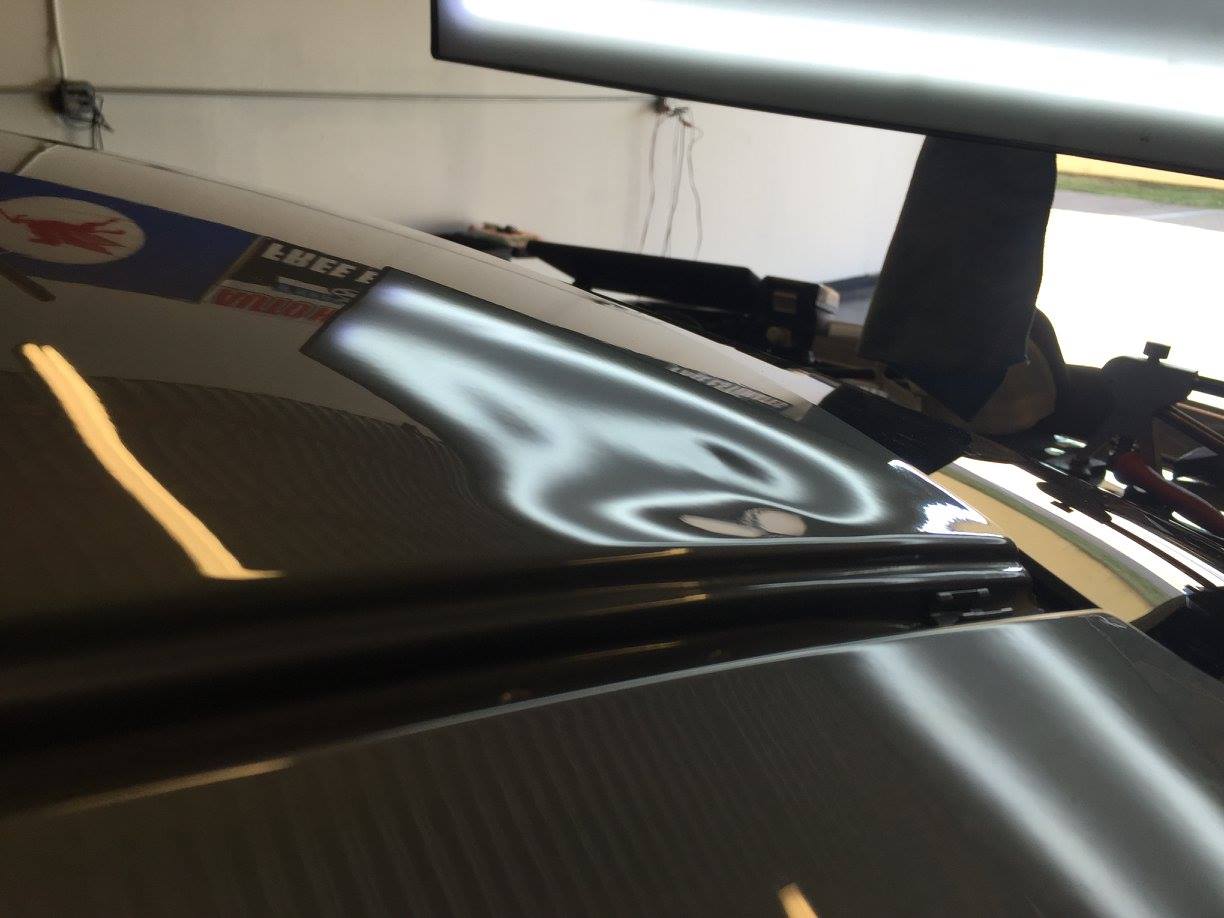 Many people assume that the process of fixing car dents always involves adding new paint. Although this is the case with many repairs, paintless dent repair is becoming more and more common. Ask yourself a few questions, and you might find that it's the right type of dent repair for your vehicle.
Are You in a Hurry?
Having dents repaired the traditional way can take days. If you don't have the time to wait while your car is out of commission, paintless dent repair might be a good choice for you. If you choose paintless dent repair, you can typically have your dent repaired the same day prix pour viagra. You may even be able to have it done while you wait. This means that you don't have to worry about going without your car or waiting to see the results.
Are You Looking to Save Money on the Repair?
Body work can be expensive. Luckily, paintless dent repair allows you to save money because it does not require as many hours of labor nor as many materials. It's a great way to have your car fixed, even if you originally thought that you wouldn't be able to afford the repair.
Does Your Car Qualify?
Some dents cannot be repaired with this method, but many can. It's best to let a qualified professional take a look at your dent to determine if it can be fixed with paintless dent repair.
If you think that paintless dent repair is something you might be interested in, contact us at Dallas Auto Hail Repair today.