Choose Dallas Auto Hail Repair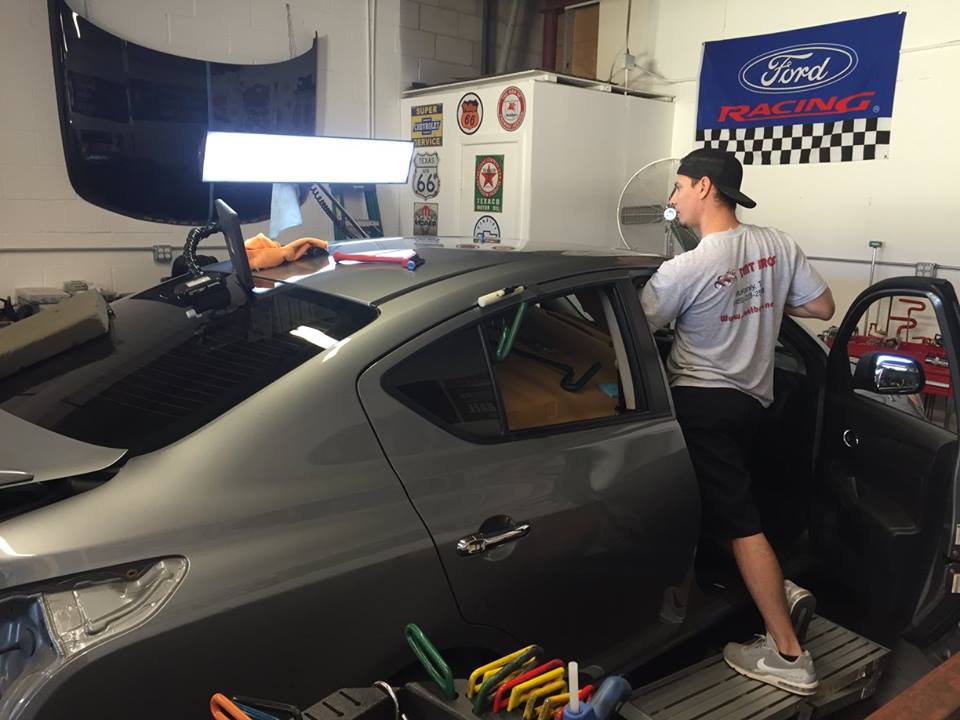 When you experience hail damage for the first time and all of the unwanted dents that come with it, it can often be difficult to figure out what the next step is. Obviously you want to get your vehicle fixed, but what business should you trust with fixing your vehicle? One business you can undoubtedly trust is Dallas Auto Hail Repair. This article will be focusing on our business and what we can do to help you. Read on to learn more.
Hail Repair Experience
One reason you can trust us is because we have experience. The owner is a graduate of the University Of North Texas and has over 15 years experience in the vehicle reconditioning industry. After years of experience and countless satisfied customers, you can be sure that our business will get the job done. We take pride in providing high quality service that you want and deserve.
Quality PDR Technicians
Another reason that you can trust us is because all of the technicians that we employ are quality technicians. Our customers are not only amazed at our repair quality, but also our attention to detail. These technicians are experienced and happy to answer any questions you may have for them.
Fair Prices
Lastly, you should also consider us for your vehicle repair because we offer fair prices. We believe that being the best does not mean being the most expensive as well. Contact us today for a quote on the price of your vehicle's work viagra costa rica.