National Hail Team: Help Is On The Way
February 25, 2016

Posted by

Hail Repair
Comments Off

on National Hail Team: Help Is On The Way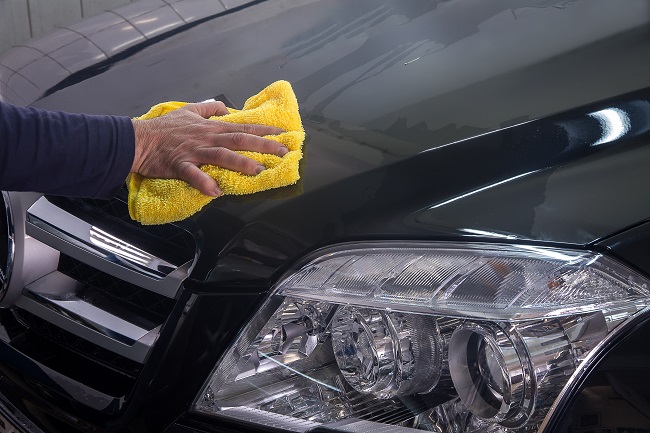 Here at Dallas Auto Hail Repair, we spend most of our time providing top quality hail repair to the DFW metroplex. Texas storms can keep us pretty busy, but occasionally we do experience stretches of peaceful weather. During these times, when we are all caught up with past repairs and new incoming work is quiet, we begin to assemble the National Hail Team.
What does the National Hail Team do?
When it comes to severe weather, unpredictability is often the name of the game and impacted areas are often caught off guard with damaging effects. Even if there is a warning of a few days or a week, it rarely affords enough time for the community to avoid becoming overwhelmed with the fallout. Not everyone has access to covered parking, which translates to lots and lots of hail damaged vehicles needing repair at once. All of this boils down to local auto repair shops becoming backed up and stressed for resources. The National Hail Team is responsible for providing mobile assistance to these areas of the country that have recently been slammed with damaging weather. By mobilizing our professional team of hail repair specialists, we can efficiently provide backup for local repair shops, dealerships, and other retail facilities, helping to get repair work done much more quickly.
Our friendly and experienced team of professionals are fully dedicated to helping our customers get the hail damage repairs they need. We will always treat you with respect while providing personalized service and customer care. Whether you are here in the Dallas area or elsewhere in the country, we are grateful for the opportunity to offer our superior hail damage services to you. Contact us to learn more!