Paint & Body: When Hail Damage is Severe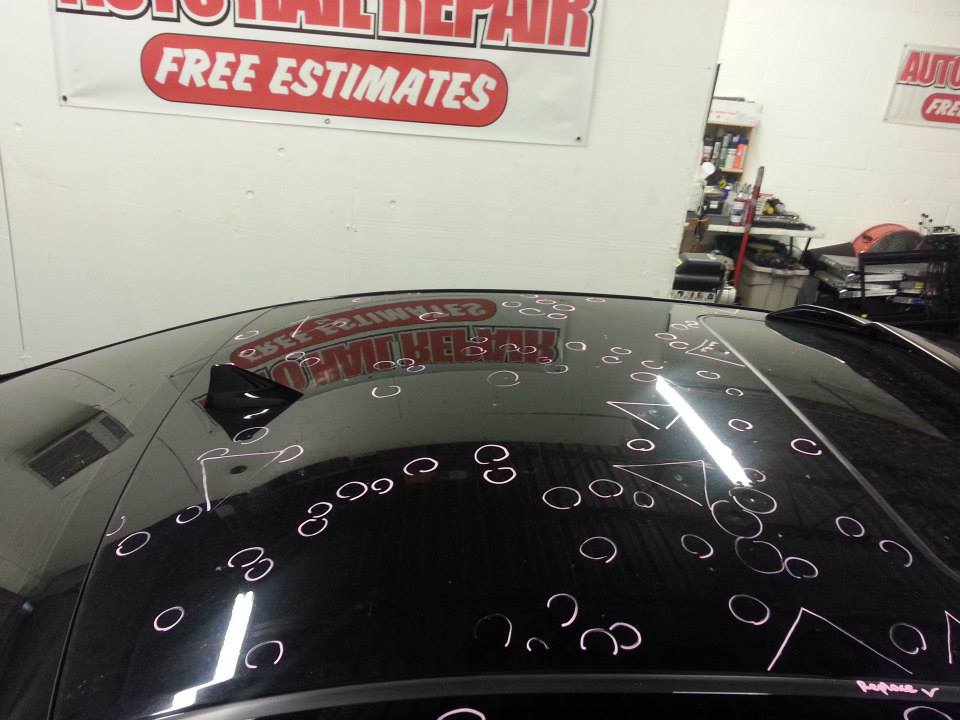 Spring is just around the corner! That's great news if you have a case of the mid-winter blues, but it also means storm season is nearing. Severe weather can happen at any time of the year, but the threat increases significantly in the spring when temperatures are rising and cold weather is on the way out, especially in Texas. Strong updrafts and unstable air masses can produce hail, and this means that your car is far more vulnerable to damage when severe weather comes around vidal viagra.
PDR (Paintless Dent Repair) can save you time, money, and frustration, but sometimes traditional
repair is the way you have to go when your car takes major hail damage. The biggest hailstone ever recorded was eight inches in diameter and it weighed over two pounds. It fell in South Dakota, but large hail can fall here in Texas as well. Can you imagine the aftermath? Hail that size can give your car a thorough pounding, shattering your glass and destroying body panels beyond PDR's scope of repair.
But Dallas Auto Hail Repair can repair it all! We are here to help, whether you need PDR or traditional paint and body repair. We've seen it all and we can repair it all, from broken glass to damaged hood or body panels and moldings, or any other part damaged by hail. Your car will look as fresh and smooth as it did before the storm, and the hail damage will be nothing more than a memory.
Our service technicians are highly skilled and ready to erase hail damage from your car. If you've taken hail damage of any kind, contact us and let's talk repairs.