The Top Benefits of Paintless Dent Repair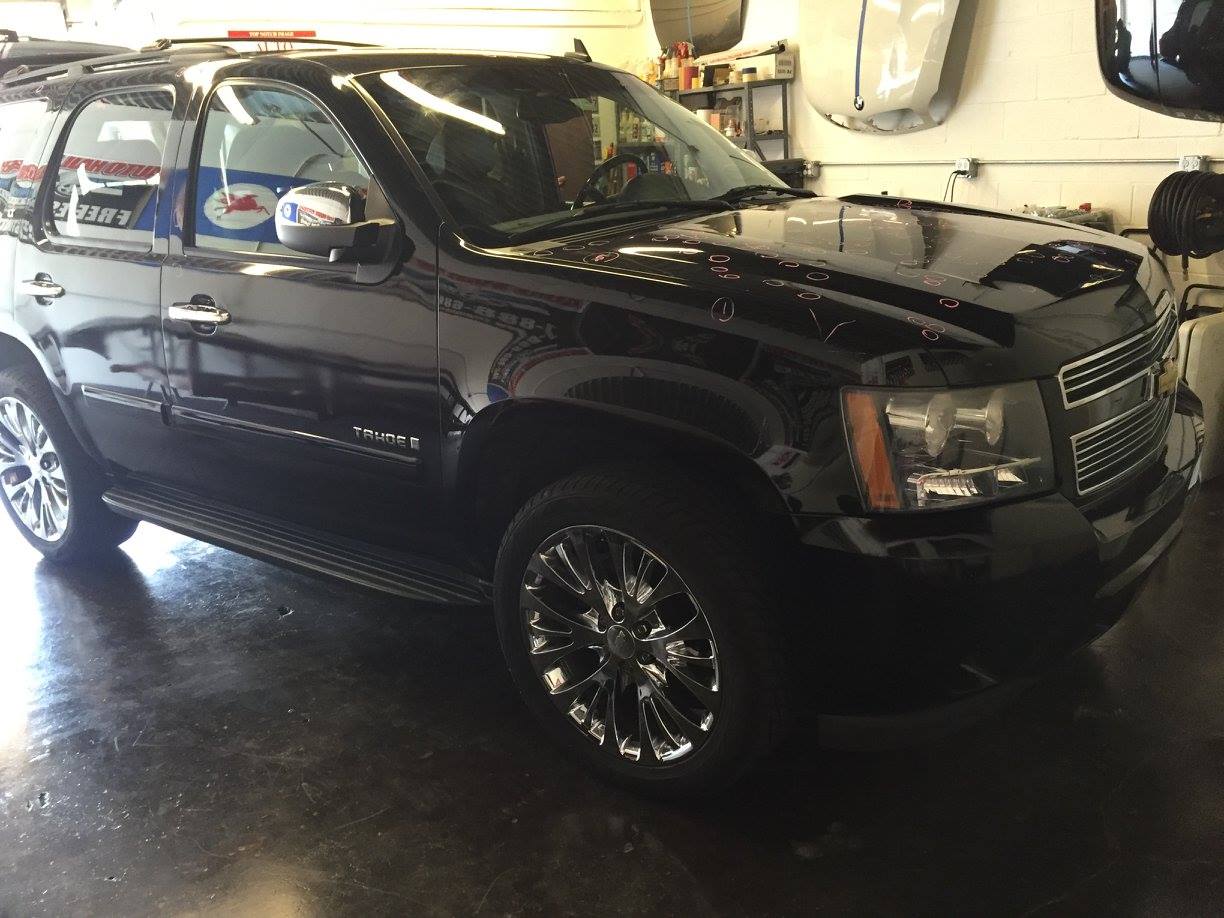 Dents to your car can occur for many reasons. Typically dents occur from everyday wear and tear or depending on where you live, your car may receive dents due to hail damage. Fortunately, repairing minor dents and dings with paintless dent repair isn't expensive and won't require extensive body work. Paintless dent repair is the process of removing minor dents and dings without removing any paint from the vehicle. This occurs through the use of special tools in which a professional PDR technician will "hand-tool" the dents and dings back to their original shape.
Benefits of Paintless Dent Repair
One huge benefit is the cost. Since your vehicle's original factory paint won't need repairing, there are no associated costs that incur through having to replace paint. PDR can range between $50 and $150 dollars depending on the size, depth, and location of the damage. Time savings is another huge plus. In most cases, a PDR takes less than an hour.
Another bonus is not having to worry about replacing the original paint on your car. Repainting the factory finish can reduce the value of your vehicle. Paintless dent repair can make your vehicle appear as if the dents never occurred in the first place.
There is also no need to worry about the dents coming back. Unlike conventional dent repair, as time goes by, there is no occurrence of sand scratch marks appearing in the same location as the original dent.
Paintless dent repair is a great option for dents due to regular wear and tear and hail damage. Consider PDR before selling your vehicle or turning in your leased vehicle back to the dealership. It will save you time and money.
Contact us today to schedule an appointment for your vehicle. We pride ourselves in quick turnaround times and getting your vehicle back to you in its original factory or pre-accident condition.